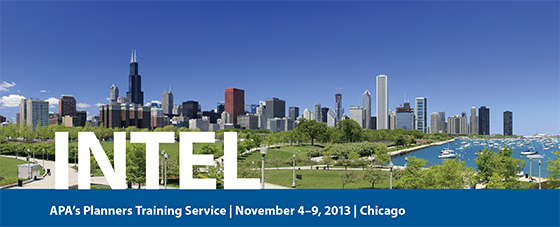 Joseph Schilling, Terry Schwarz, along with Alan Mallach, FAICP, will be leading a workshop entitled "Tackling the Challenges of Vacant Properties" as part of the APA's Planners Training Service Workshop Series,  November 8-9 in Chicago.
Description of the training:
Vacant properties are everybody's problem. They blight neighborhoods, reduce property values, foster crime and disease, and never seem to go away.
Coming to closure on vacancies is a challenge for planners in older cities, inner-ring suburbs, even small towns and rural areas. How can you meet the challenge of vacancies in your community? Come to this invigorating new workshop and see how cities and towns across the country are handling the problem. You'll pick up fresh ideas plus the tools you need to turn vacant properties into community assets.
Including:
Overcoming legal hurdles to dealing with vacancies
Motivating owners to get their properties in shape
Deciding when to fix up and when to tear down
Leveraging vacancies for economic development
Linking vacancies to neighborhood revitalization
Using vacancies to create green infrastructure, urban agriculture, open space, and more
The full agenda is here.