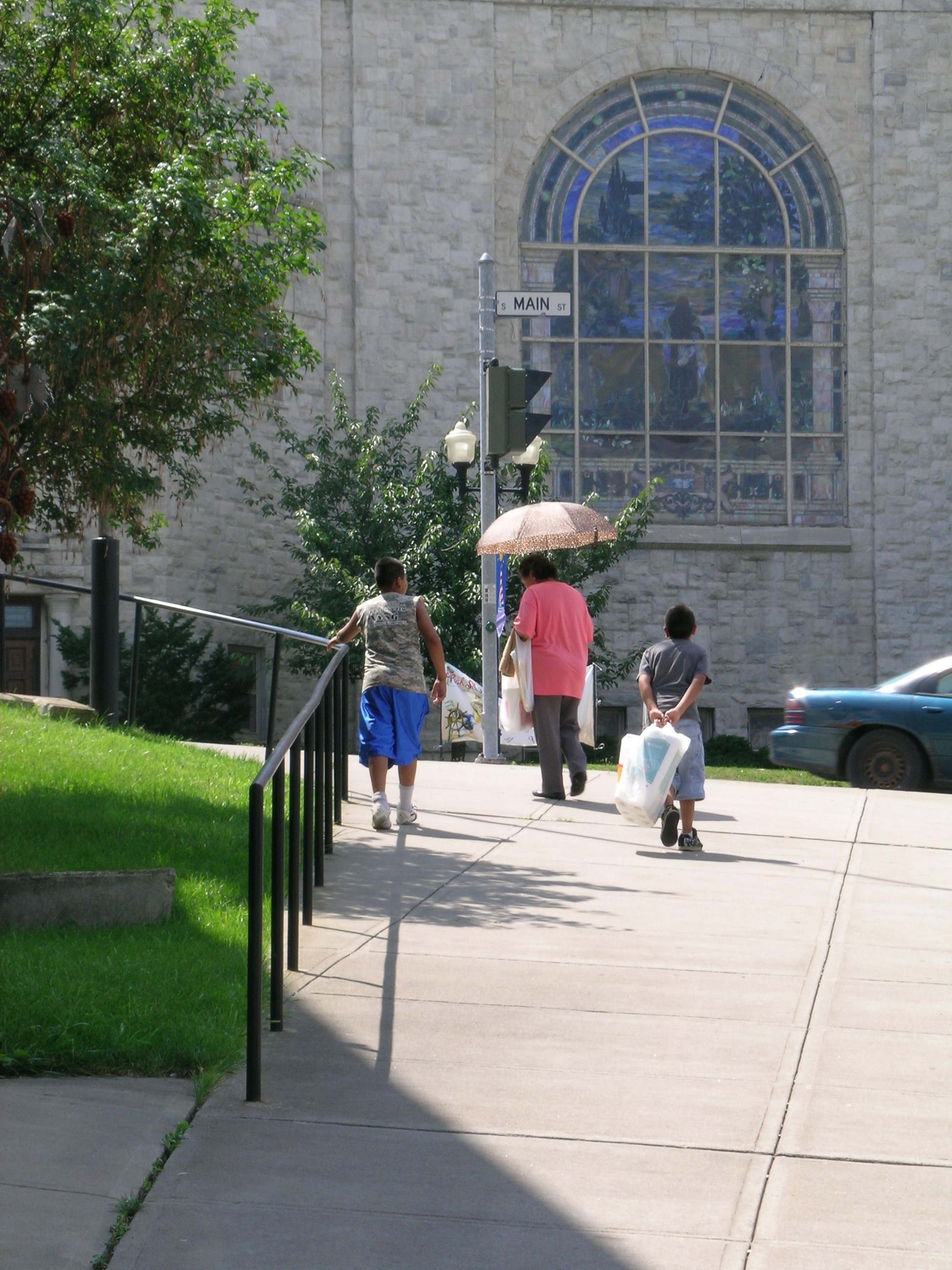 A growing body of evidence documents how the conditions of our homes and neighborhoods invariably affect our well-being and that of our families and neighborhoods.  Living in substandard housing can contribute to a variety of health maladies.  Other research examines the negative health impacts of living in and around blighted buildings and vacant properties, such as increased violence and chronic illnesses along with social-psychological problems, especially in children that can affect learning development for years to come. Most of this work involves close collaborations between researchers, community organizations and local residents.
On September 30, 2016, Senior Researcher Joe Schilling convened a group of researchers and practitioners to share their experiences in working together and discuss ways for improving community-driven research on the potential public health benefits from different types of vacant property interventions, such as strategic code enforcement, demolitions, and urban greening.  Dr. Gina South, Assistant Professor of Emergency Medicine at the University of Pennsylvania, discussed her research on the public health benefits of the Pennsylvania Horticulture Society's (PHS) vacant lot greening program.   Participants later engaged in a discussion around the following questions:
What health impacts have you seen in your work that you would like to know more about?
What has worked well in your experiences with researcher-practitioner partnerships?
What are the barriers to fruitful researcher-practitioner partnerships?
How can we more effectively communicate/disseminate this work to increase resources or advocate for policy change?
The results from this working session are summarized in the following document
DOWNLOAD PUBLIC HEALTH WORKING GROUP SUMMARY