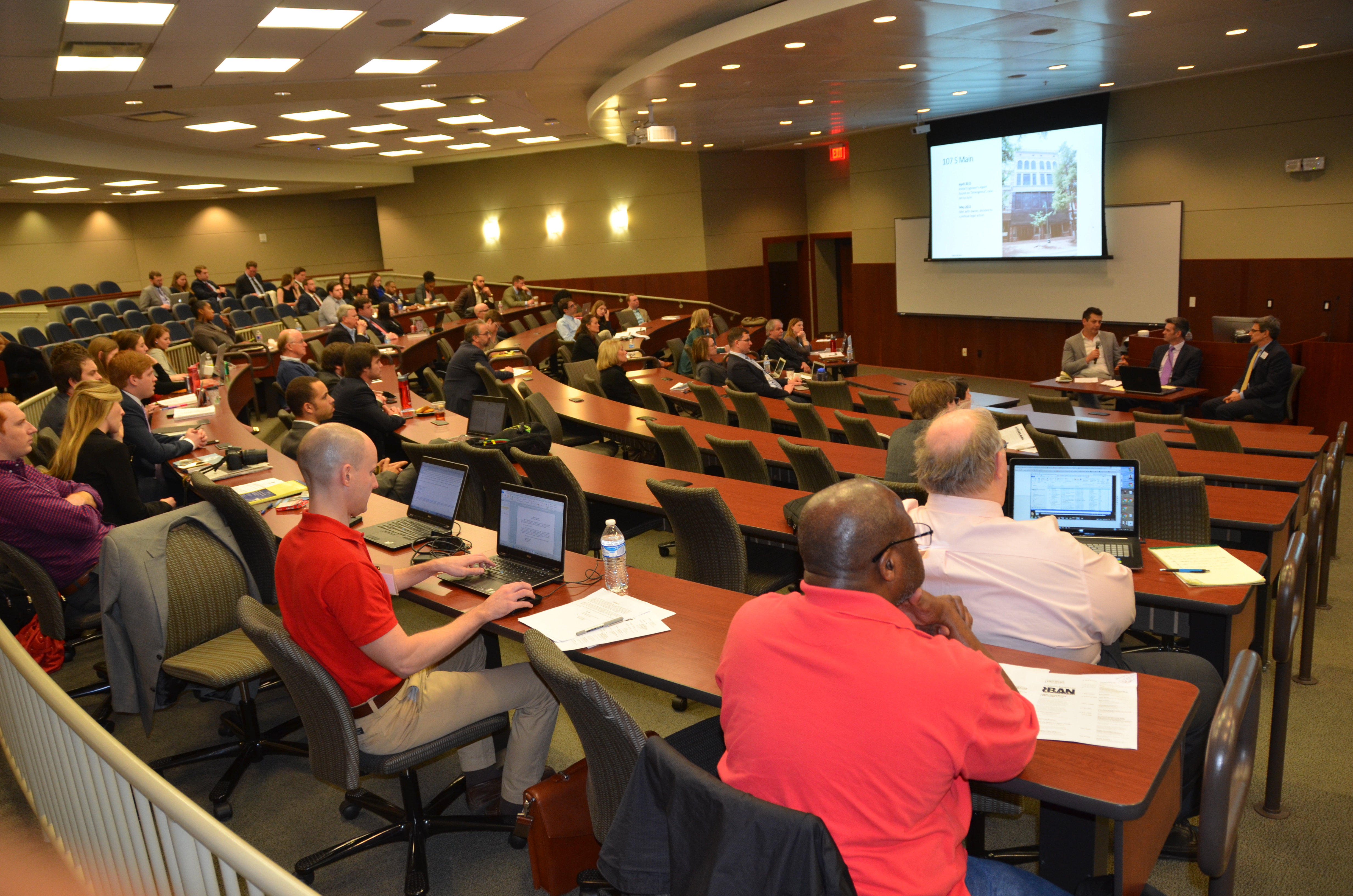 In May 2017, Neighborhood Preservation, Inc. and the University Of Memphis Law School launched the nation's first Strategic Code Enforcement Management Academy (SCEMA). The high-touch, interactive executive academy provides the rare opportunity for participants to learn about strategic code enforcement management and to learn from each other as they build a network of peer communities. National code enforcement experts Joe Schilling and Kermit Lind will serve as faculty for the two pilot management academies.
The first cohort included housing and code enforcement officials and municipal attorneys from
Chattanooga, TN
Hattiesburg, MS
Little Rock, AK
Memphis, TN
New Orleans, LA.
Pittsburgh, PA,
Providence, RI,
St. Louis County, MO
A second academy is slated for the fall of 2017.  SCEMA is possible thanks to funding from the Kresge Foundation.